Art from the Heart for Animal Lovers
I'm enjoying making videos about art journaling. Initially, you'll find flip-throughs of my completed journals. Later, I'll be expanding my library with technique videos as well as projects. Sign up below if you'd like to receive a notice when I add a new video.
Join me as I flip through my third art journal, spread by spread.
Flip-Through of my Third Art Journal
Flip-Through of my Third Art Journal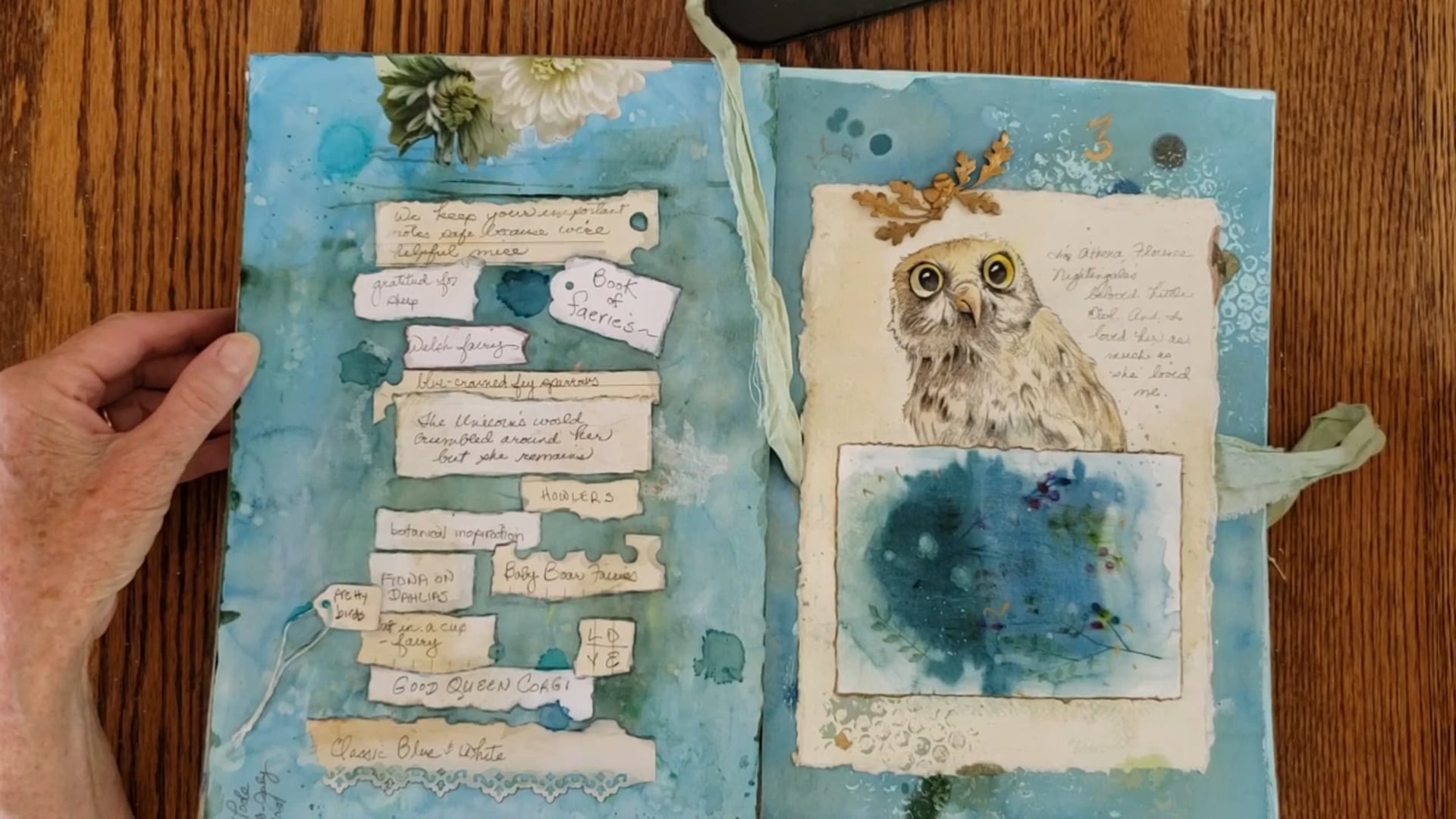 Art Journal 3 part one
05:03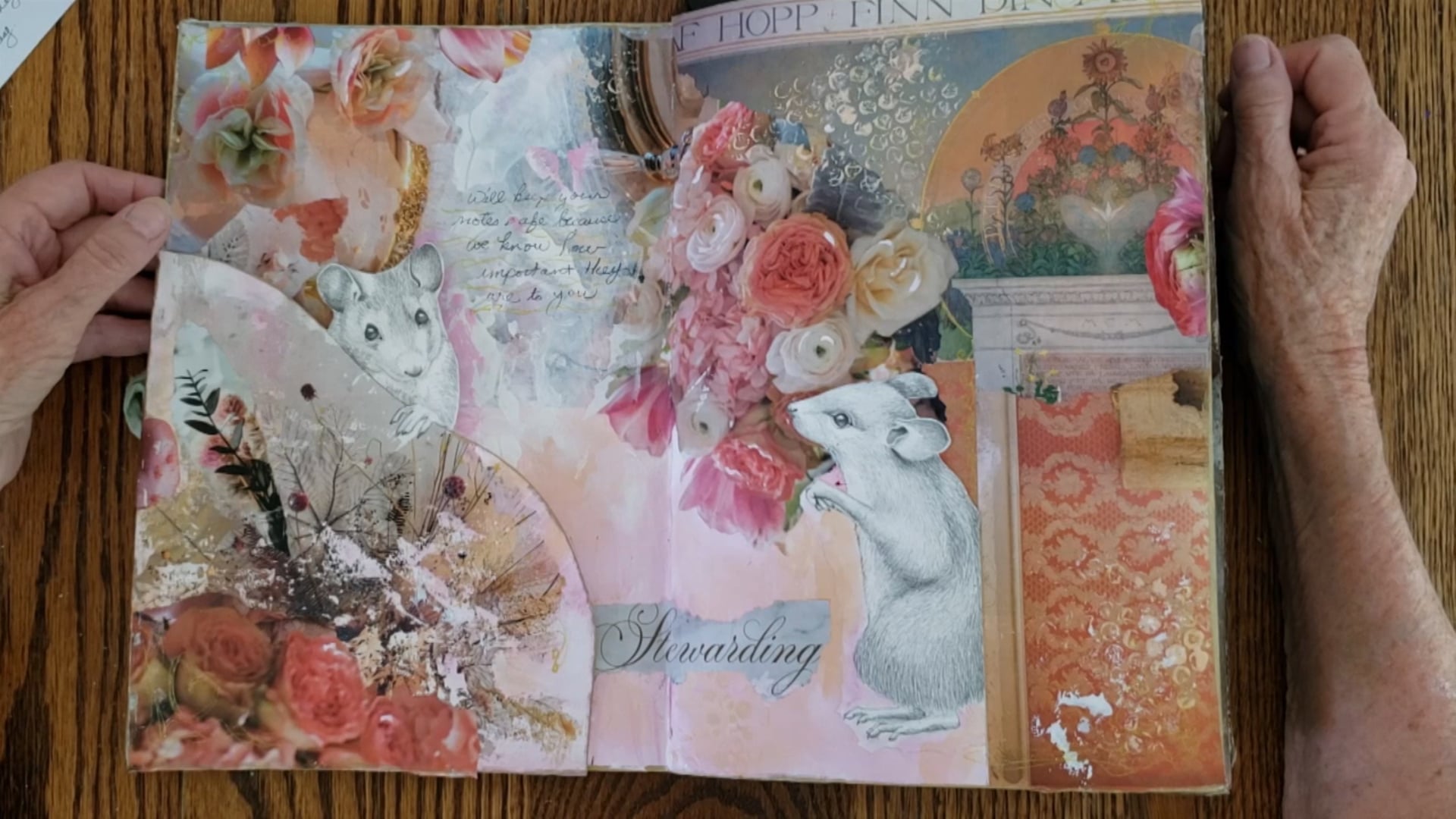 Art Journal 3: Part two
05:52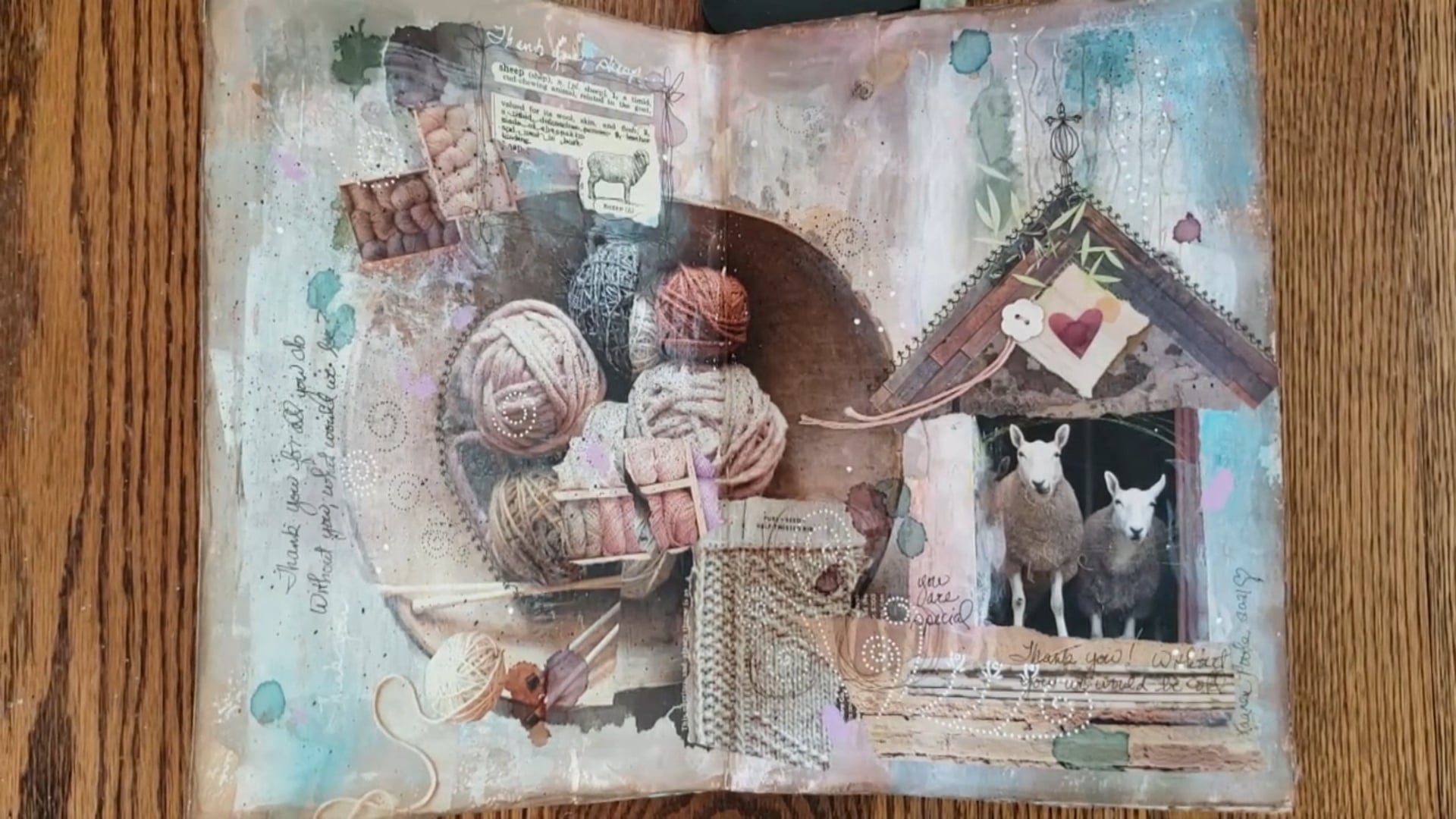 Art Journal 3 Part three
05:02